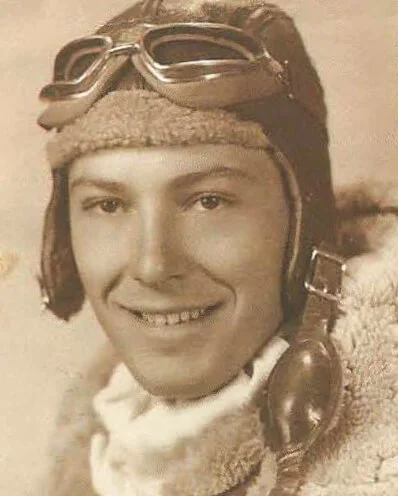 U.S. ARMOR has provided superior body armor and protective products for more than three decades. Our legacy dates back to Richard Armellino, Sr., father of current U.S. Armor president Stephen Armellino.
Richard founded one of the first body armor companies in America, American Body Armor (ABA), back in 1969. Richard, or Dick as his friends called him, was a decorated WWII and Korean War pilot who needed to wear heavy flak jackets to stay safe during his missions. Dick had a knack for innovation and a zeal for protecting those who put their lives in danger. Through years of research and development, Dick pioneered the very first patents and designs for what is commonly referred to today as "body armor." Stephen picked up where his father's legacy left off by establishing U.S. Armor Corporation in 1986.
He has taken his father's designs into the 21st century with U.S. Armor's breakthrough material blends and unmatched product quality. Now, many decades later, U.S. Armor products have gone on to save the lives of hundreds of countless law enforcement personnel.